This is probably the most popular cryptocurrency exchange that we will be covering in this article. At least around my place, the reputation and the regards of Changelly are sky-high!
Changelly is a crypto exchange by the renowned mining pool MinerGate. It is a pool with a great sheet of quality on the blockchain. Hence, reputation is at its best when we talk about Changelly.
Now, it is one of the simplest, yet one of the most interesting platforms that I personally use for my daily crypto trading and exchanging!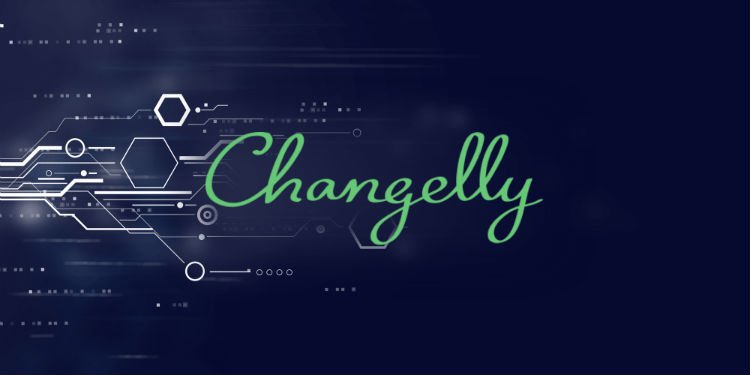 "Fees and Discounts on Changelly"
The fees on Changelly are actually commissions. For every trade transaction completed, the company will charge you 0.5% of the total amount. This is a minimalistic amount and the perks you get in return are massive! So, let's call it a win-win situation. In addition to this, the user also pays a miner's fee which is directly deducted from their account.
Buying bitcoin and other currency with Visa or Mastercard has not been possible for a long time, but now its possible. Changelly has opened up new and exciting way to buy bitcoins and other crypto currencies with the use of Visa or Mastercard. Its simple and the whole process takes few minutes. With millions of users worlwide you can trust changelly to buy your next bitcoin or cryptocurrency with credit cards. Check out more on how to buy bitcoins with Visa Below  
The registration process for Changelly is not as complicated as the other 4 that we are talking about. You just need an email ID and start exchanging right away!
In order to sign up, just click this link here and provide your email address. You might be asked for human verification so make sure to do that. After that the system will guide you to sign up and you'll be done before you even know it!